Vendors
World-Class

Options
Indulge in a lineup of globally inspired dishes, drinks, and shops
A third generation family-owned and operated flower shop serving the Greater Philadelphia region for over 75 years. Visitors to 'Bonatsos at The Bourse' will be delighted by floating terrariums and succulents, seasonal potted and hanging plants, mason jars filled with farm fresh locally-sourced wild flowers, and trendy bouquets with punches of color in addition to popular poseys of sunflowers, tropical foliage and exotic hard-to-find blooms.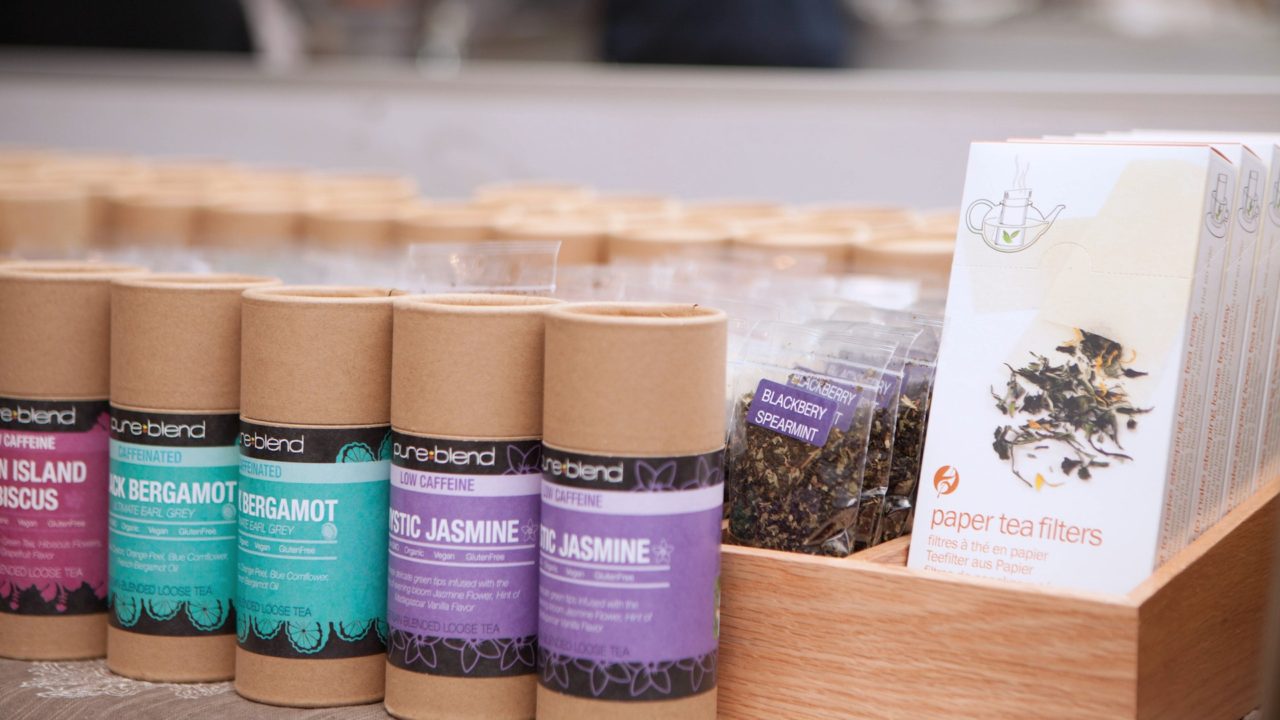 Hailing from West Chester and Lancaster, Pennsylvania, Kari's Tea Bar will offer healthy, made-to-order hot & cold beverages, including Elderberry Shrub, Kombucha on tap, hot tea lattes, Masala Chai Lattes, Matcha Lattes, Golden Milk, and more. Patrons will also be able to purchase unique and hard to find tea blends to go, all of which are carefully hand-blended with organic and fair-trade ingredients.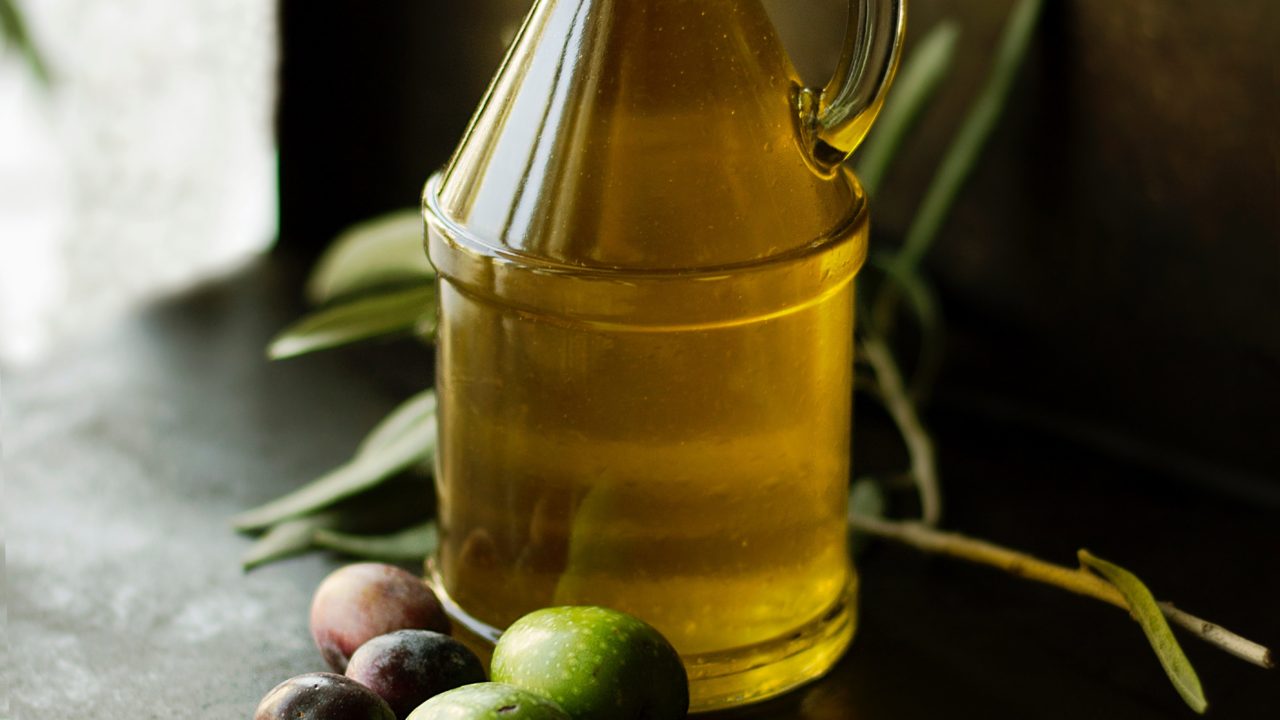 A gourmet pantry offering a carefully curated selection of the finest cheeses, pâté, charcuterie, olive oils, balsamic vinegars, sauces and more hailing from Easton, PA. The team behind Olive with a Twist prides themselves in stocking all-natural balsamic vinegar and top-quality olive oils. A selection of ready-to-eat sandwiches will be freshly prepared featuring imported cheeses along with award-winning meats from Schaller & Weber.