Market News
Beauty and the Buns
Posted on: March 6, 2019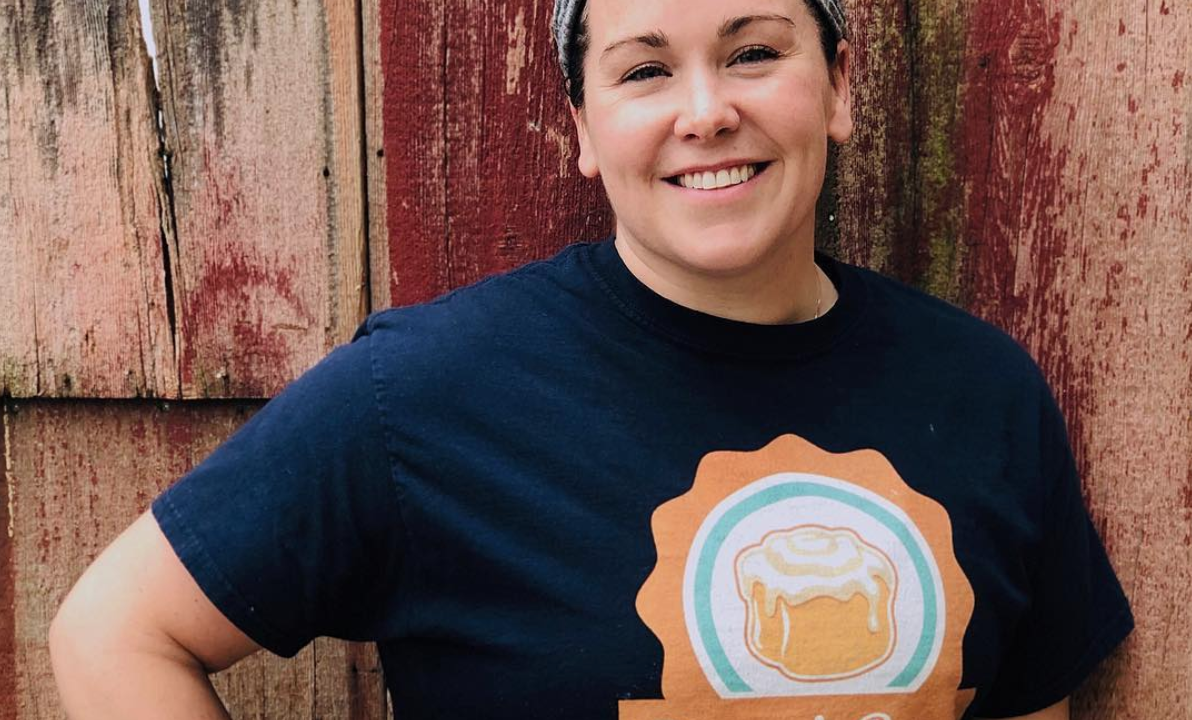 Hey, Philly! Meet Jen Singer of Barry's Buns.
Between running two bakery shops, her real estate business, and raising three children, Jen wears many hats. When she finds a moment to herself, you can catch Jen working on her deadlift (PR: 245 lbs — you go, girl!), or on the couch catching up on Real Housewives.
Jen grew up in Northeast Philly and went to Temple University, making this mom-on-the-go a Philly gal through and through. #phillyphilly
Her favorite food is buffalo wings, but when she's at the bakery, Jen can't help sneaking a bite of one of Barry's Buns' large cinnamon rolls or the strawberry cheesecake babka (coming soon to The Bourse!)
Stop by for a cinnamon roll and say hi to Jen!