Market News
The Best of Baltimore and DC open up shop in The Bourse Marketplace
Posted on: August 30, 2018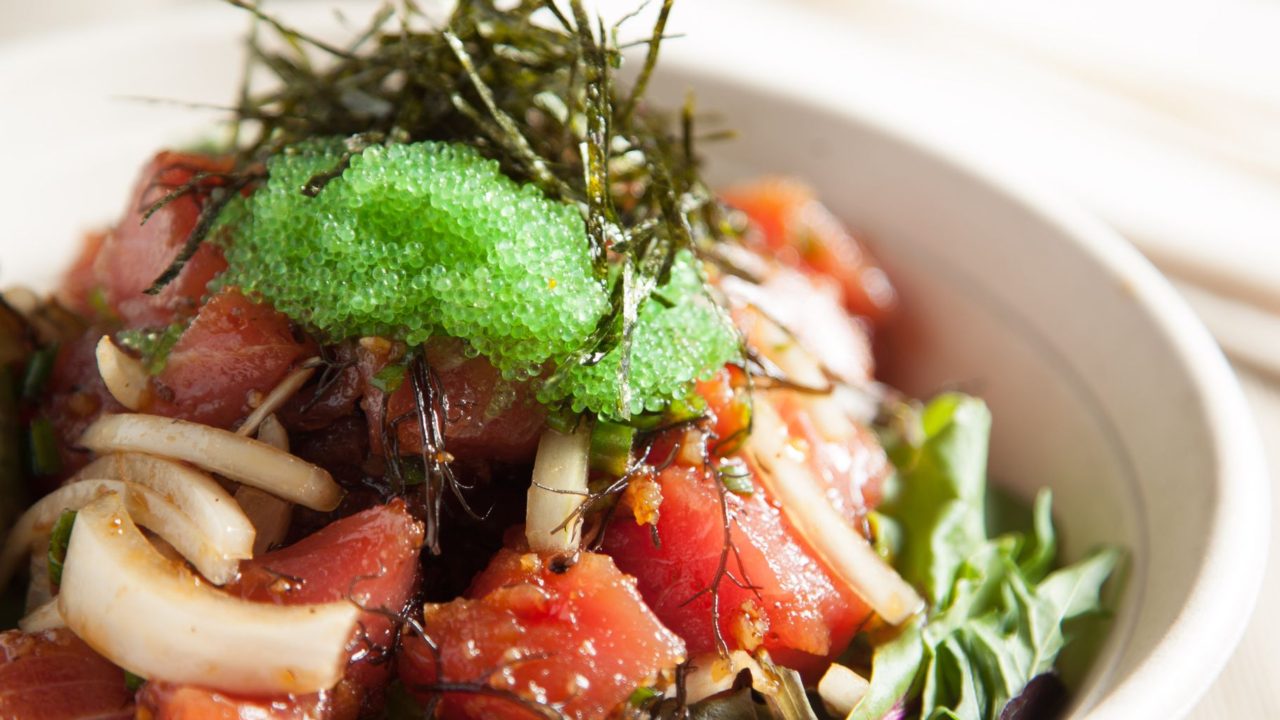 MRP Realty and CANAdev are excited to announce the addition of Baltimore and D.C.'s best fast-casual eateries to the recently announced line-up of diverse and exciting mix of vendors at The Bourse Marketplace in Philadelphia. Seventy percent of the current vendor line-up feature local favorites to the Philadelphia and Greater Philadelphia area, and the addition of D.C. and Baltimore based concepts are sure to bring a mix of diversity to the food hall that we know Philly will welcome with open arms, and full stomachs. CEO, Mike Lenard, of TaKorean says, "Philly is just a really cool city with an authentic feel that can't easily be described. The opportunity to be a part of the Bourse with excellent co-tenants is an ideal opportunity to become a part of the Philly community."
The Bourse tenants from the DC Metropolitan Area and Baltimore include:
Abunai Poke: Bringing the taste of Hawaii to DC with a selection of poke and various Hawaiian dishes from this quick-service shop. http://www.abunaipoke.com/
Prescription Chicken: The first brick and mortar location for this acclaimed soup purveyor will offer their signature chicken-based soups, dubbed liquid gold to make you feel better, in addition to Gertie's homemade Yummy Yogurt Bowls http://www.prescriptionchicken.com
Rebel Taco: A new authentic Mexican taco purveyor from DC-based Social Restaurant Group. Serving up tacos made with the freshest ingredients and spices, and other authentic Mexican fare
Mi & Yu Noodle Bar: Federal Hill fast-casual spot offering artisanal ramen, udon, pho, steamed bao bun sandwiches and more http://miandyunoodlebar.com/
Pinch Dumplings: Authentic, hand-pinched Chinese dumplings made in-house daily with organic and local ingredients currently found in DC and Baltimore http://pinchdumplings.com/
TaKorean: Featuring a delicious combination of Korean inspired flavors with a Latin-American twist, all made from scratch with the freshest ingredients. www.takorean.com/
TAPS Fill Station: A Baltimore-based concept, is the source for sustainable draft booze beverages. Philadelphians will enjoy fresh lines of local beer, cider, wines, mead and kegged cocktails on site or fill their bottles to take with them.