Market News
The Bourse is Softly Opening
Posted on: September 12, 2018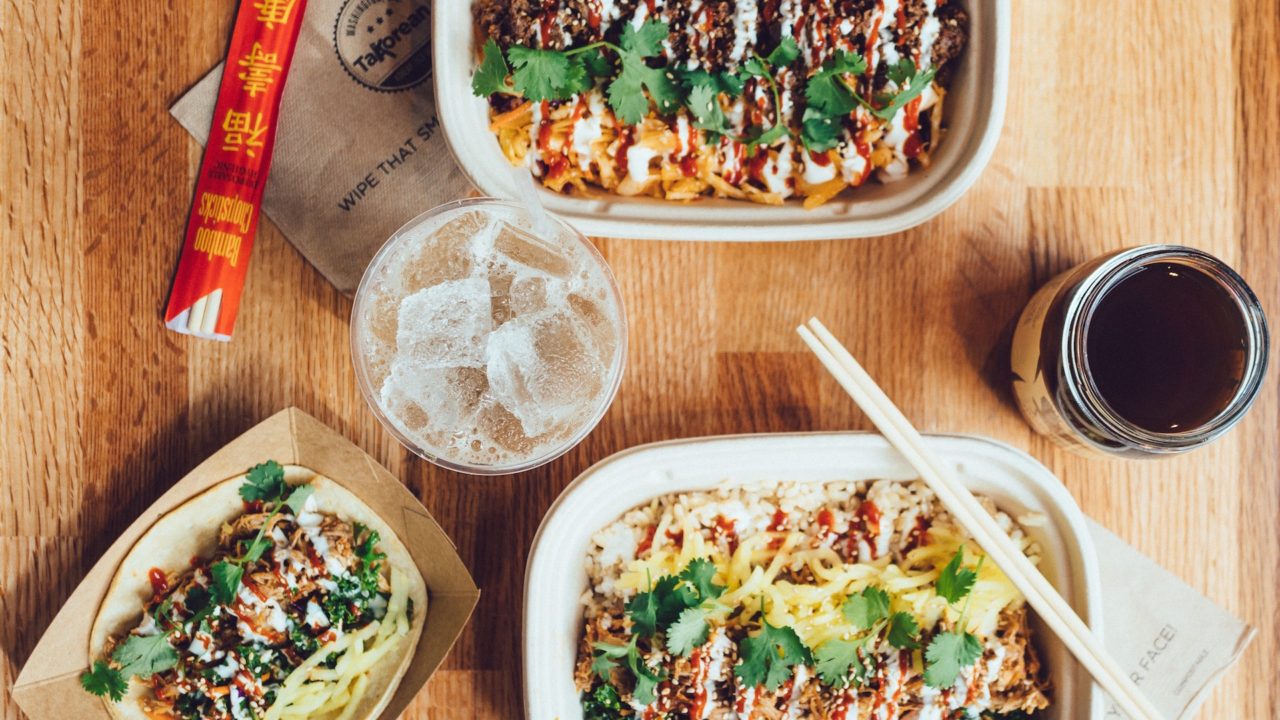 Wednesday, September 12th marks the soft opening for The Bourse, beginning with a handful of highly anticipated vendors. Open for breakfast and lunch with limited hours (8am-4pm) will be Menagerie Coffee, Mighty Melt, Barry's Buns, Lalo, Bronze Table and TaKorean.
Two years ago, the food hall launched a $40M renovation to bring new life to the 123-year-old structure. Visitors will enjoy the renovation and restoration of original elements, like ironwork and a mosaic floor, combined with modern touches, like subway tile, communal seating and natural light.
The restored historic building, home to 30 artisanal vendors, will showcase some of the best and newest Philly flavors, in stalls independently owned and operated, and individually designed. In the coming weeks leading up to a grand opening in November, more vendors will open, including Rebel Taco, Chocodiem, TAPS Fill Station, Ka'Moon and more making The Bourse Philadelphia's new home for a global culinary adventure.
A Grand Opening is planned for November 15th, with more details to come.