Market News
We Challenge You to a New Game…
Posted on: April 7, 2020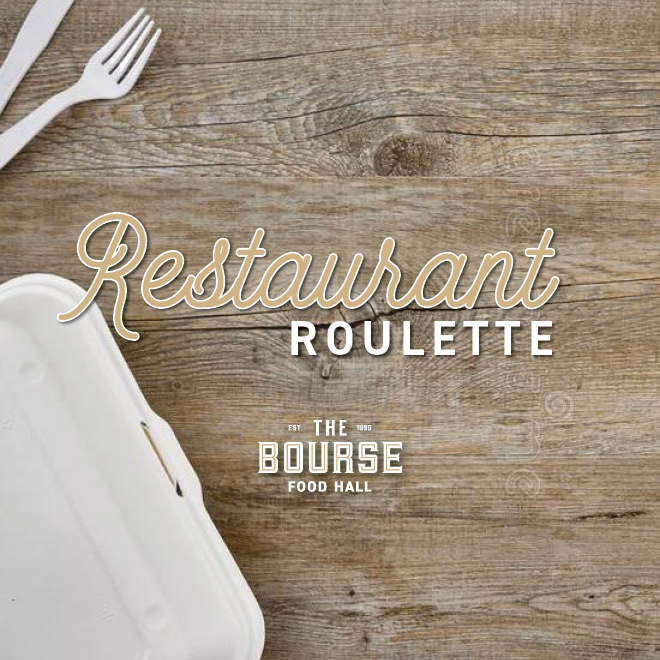 Now more than ever, we miss being surrounded by our family and friends. While everyone is taking the proper precautions and social distancing, it doesn't mean the fun has to stop!
Challenge your friends to a game we like to call Restaurant Roulette. The rules are simple.
Choose any restaurant to order takeout from.
Select a meal you want your friend to try or know they'll love, while they do the same for you.
Have the meal delivered to their address.
Wait patiently for your delivery to arrive.
Video chat your friend as soon as your food arrives at your doorstep.
Open the containers to see what your friend ordered you.
Enjoy your surprise meal.
Even though we aren't able to spend time with our friends, Restaurant Roulette can be a fun way to show that you're thinking of one another. That despite what challenges we're facing, your friendship sheds a little light in the world.
Continue to stay safe in these challenging times. Make sure to tag @theboursephilly and #RestaurantRoulette so we can repost our favorite meal swaps!