Market News
Dry January at Bluebird Distilling
Posted on: January 1, 2020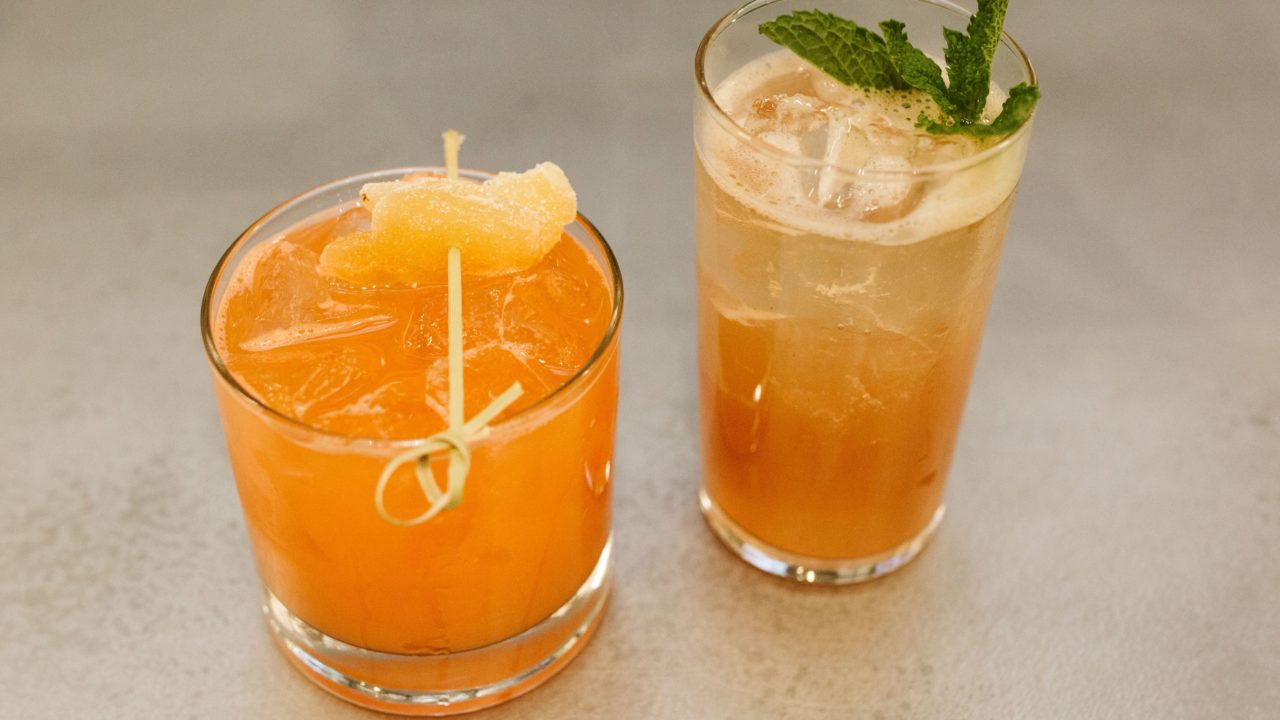 After a long holiday season full of celebrating, many find themselves taking a break from alcohol and embracing Dry January. But that doesn't mean you can't have a night out on the town. Our friends at Bluebird Distilling make sticking to your New Year's resolution easy with their mocktails!
Hare of the Rabbit — carrot shrub, lemon, raw sugar, ginger beer
Morning Dew — cinnamon, vanilla, lime, mint, tiki bitters, club soda
Check out Jared Adkins with the Hare of the Rabbit mocktail on FOX29 here.
*Most cocktails can be made non-alcoholic upon request.