Market News
Exercising for a Cause: Breakfast Bootcamp Series
Posted on: September 4, 2019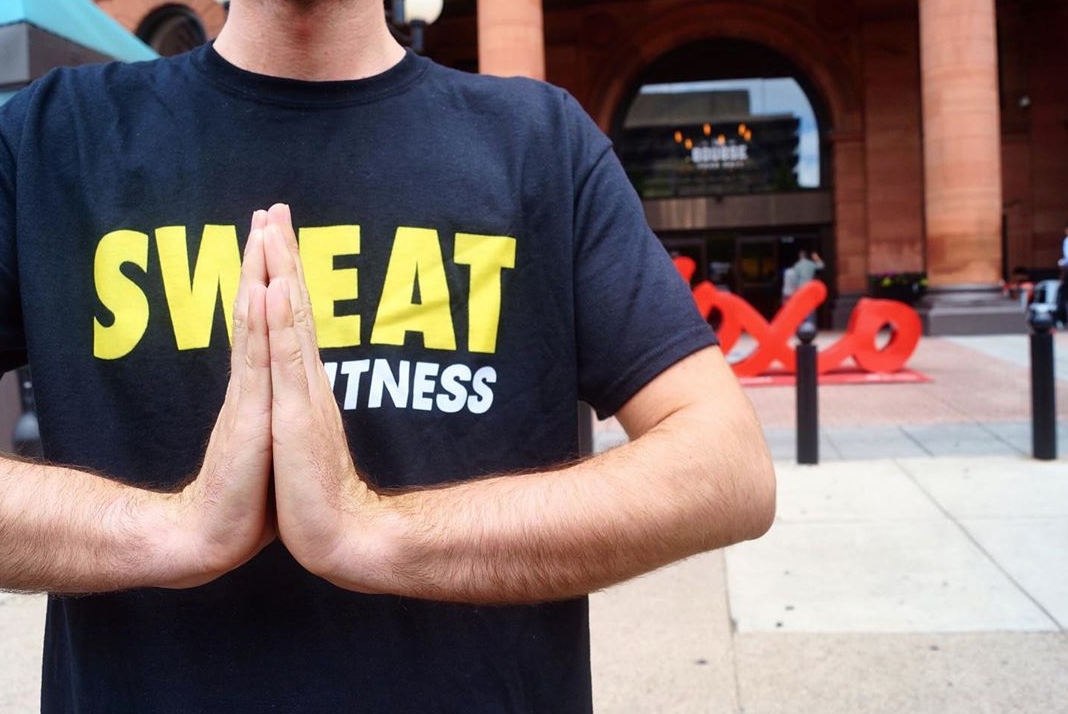 With summer coming to an end, we would like to thank everyone that participated in our Breakfast Bootcamp series with Sweat Fitness! Every Saturday morning, we welcomed yogis and beginners alike to find their inner zen outside on our 5th Street patio. After each sweat session, everyone enjoyed complimentary brunch from one of the featured vendors.
Sun's Out Buns Out with Barry's Buns: any sticky bun and 16-ounce coffee
NOM-aste with Grubhouse: choice of a Bloody Mary or breakfast sandwich
Avo-Cardio with Mighty Melt: avocado toast
For each ticket that was sold, all proceeds were donated to Morris County Animal Refuge, Focused Athletics, and Broad Street Ministries. Thanks to the support from our community and our friends at Sweat Fitness, we were able to raise a grand total of $840!
Thank you again to everyone that participated. We are already looking forward to next summer for another Breakfast Bootcamp series!