Market News
Our Full Menu is Now Online!
Posted on: July 15, 2020

We are excited to announce that we have teamed up with Snackpass to bring The Bourse Food Hall experience online. You now have the ability to order all of your favorites in one place! So if you're in the mood for a cheesesteak from Marino Bros., a side of soup from Prescription Chicken, and an ice cream cone from Scoop DeVille, you can now order everything at once!
How do you order?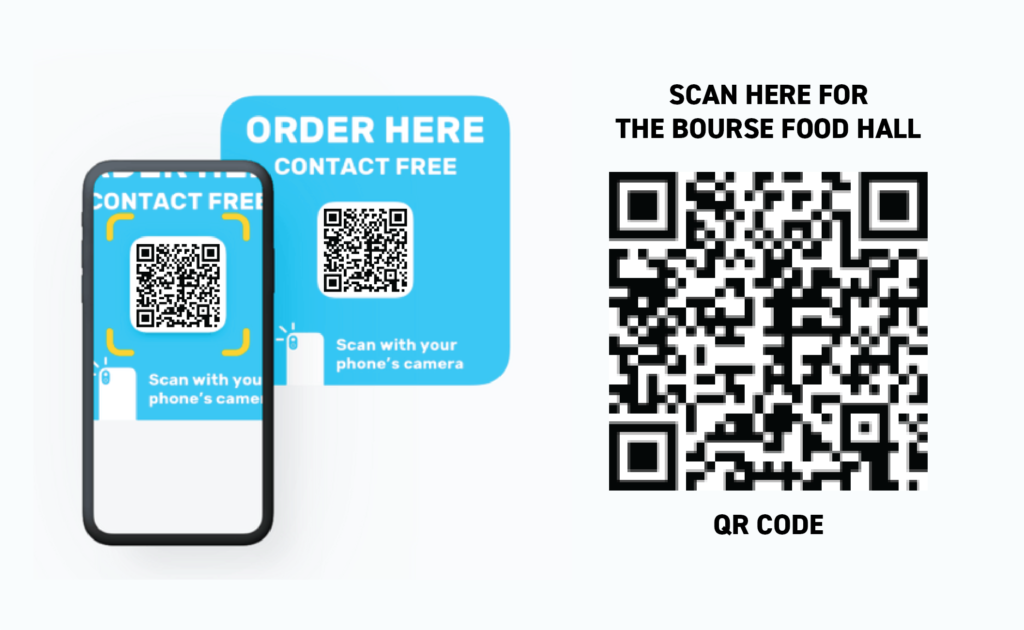 Step 1:
Download the Snackpass app and search The Bourse Food Hall
OR scan our QR code (see above)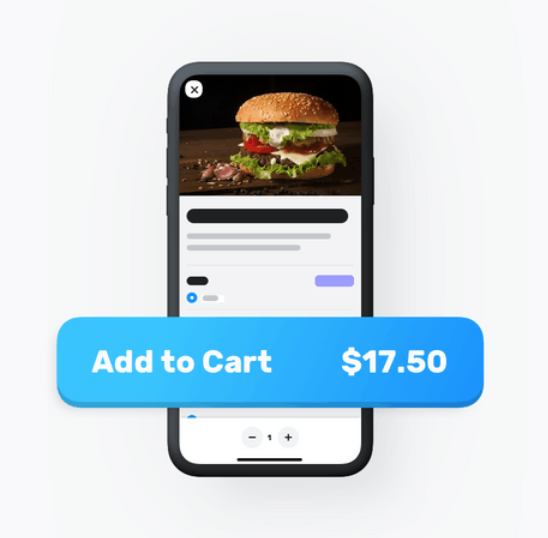 Step 2:
Browse the offerings from our vendors and order
As more vendors open back up, the menu will expand with more offerings.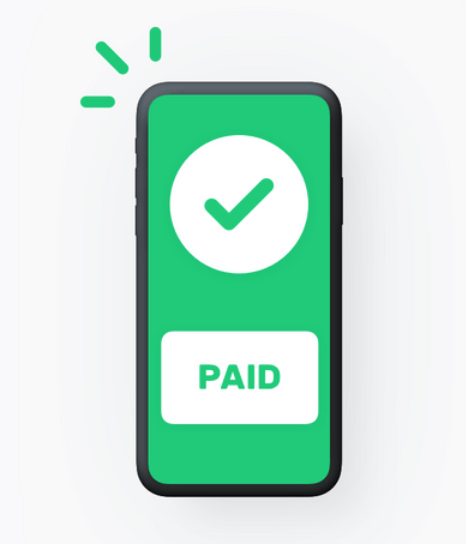 Step 3:
Checkout and our vendors will prepare your food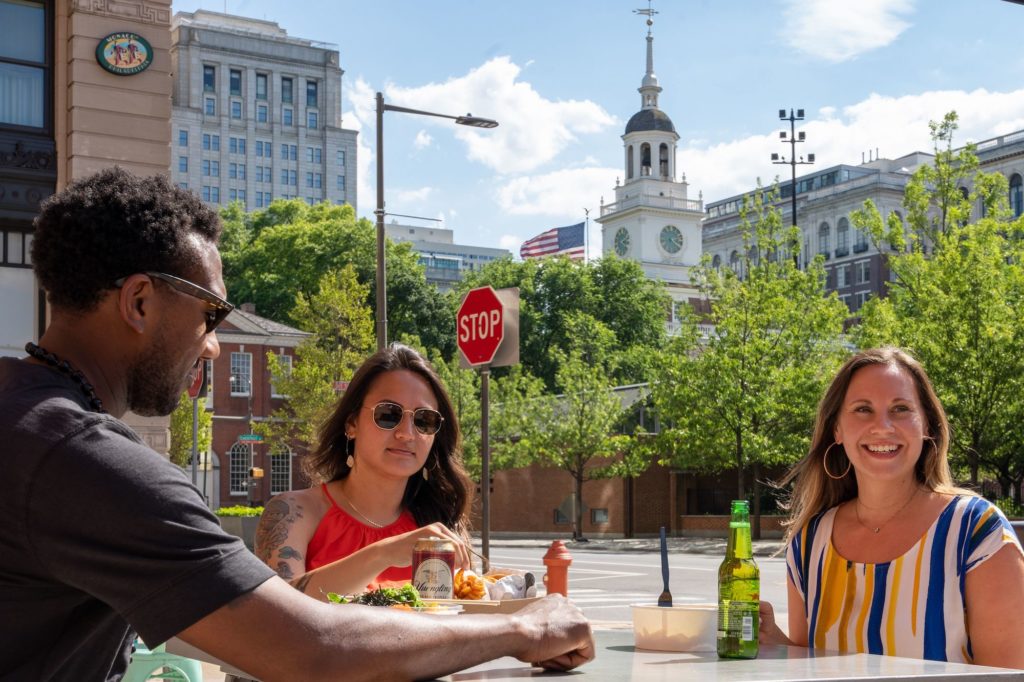 Step 4:
Once your order is confirmed you can select to have it delivered or picked up.  While indoor dining remains unavailable, we have ample seating outside on our patio overlooking Independence Mall!