Market News
We just wanted to say thank you.
Posted on: May 6, 2020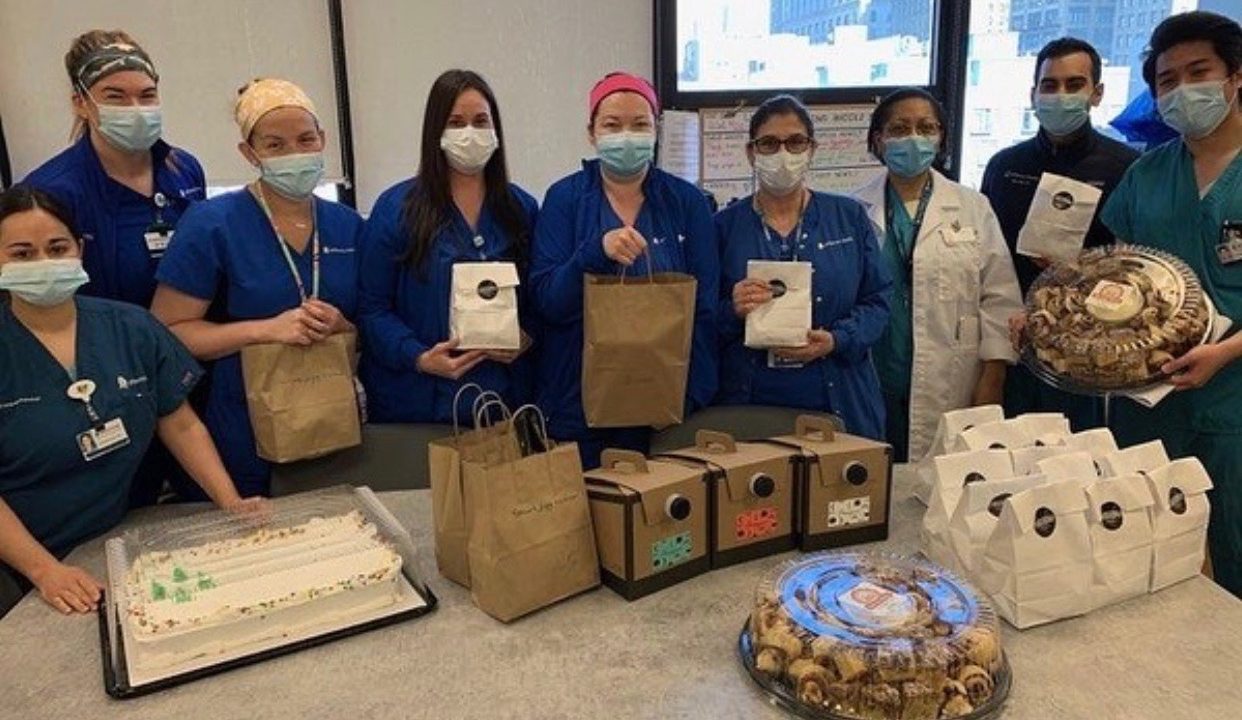 First and foremost, we would like to say a massive thank you to everyone working on the frontline. Whether you are working at hospitals providing medical care, or at grocery stores providing us with household essentials, we are eternally grateful for your courage during these uncertain times.
Thank you to the community for continuing to stay positive as we navigate this new reality and reminding us that there is a light at the end of this tunnel.
We would not be where we are without the support from our wonderful customers. The Bourse Food Hall is home to over 20 small businesses. Thank you for ordering meals, purchasing gift cards, and buying merchandise from our vendors. We cannot wait to serve you again soon.
We are so lucky to be located in Philadelphia, a city full of tenacity and fight and of course brotherly and sisterly love. We are stronger together, Philly.