Market News
Let's Have a Chaat.
Posted on: October 19, 2018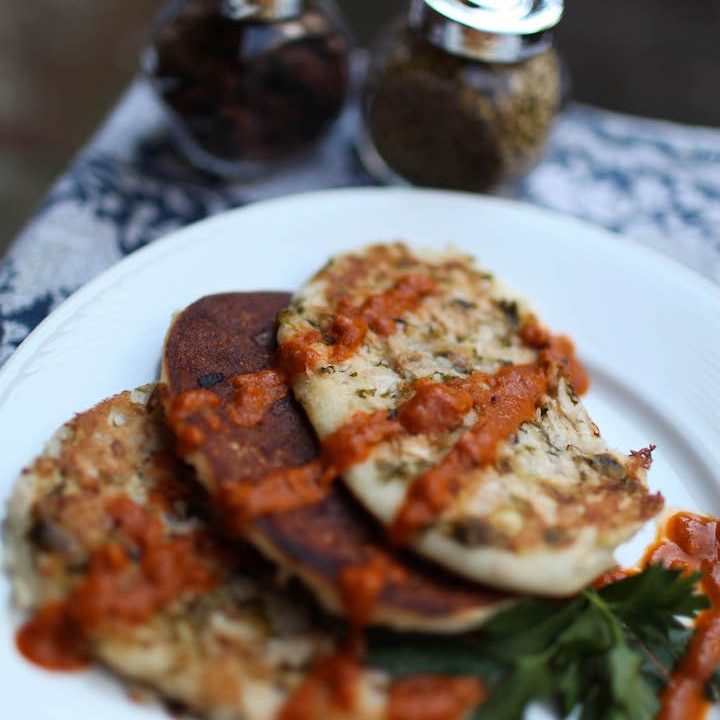 Chaat and Chai is officially open at The Bourse! A local favorite in South Philadelphia, Chaat and Chai is known for putting a twist on South Indian street food. Whether you are familiar or not with Indian dishes, chef and owner Anney Thomas encourages you to explore your tastebuds with the fun and flavorful food offered.
Chaat and Chai was awarded the title of Philadelphia Magazine's coveted "Best of Philly" for Best Indian Restaurant in its first year along with having their Kerala beef short rib parotta named one of the 12 best dishes of 2016 by The Philadelphia Inquirer's acclaimed food critic, Craig LaBan.
Here is a selection from the menu you have to chai!
Parotta Rolls
Grilled Tikka Sticks
Chaat
Traditionally Brewed Chai