Market News
Why limit happy to an hour?
Posted on: April 9, 2020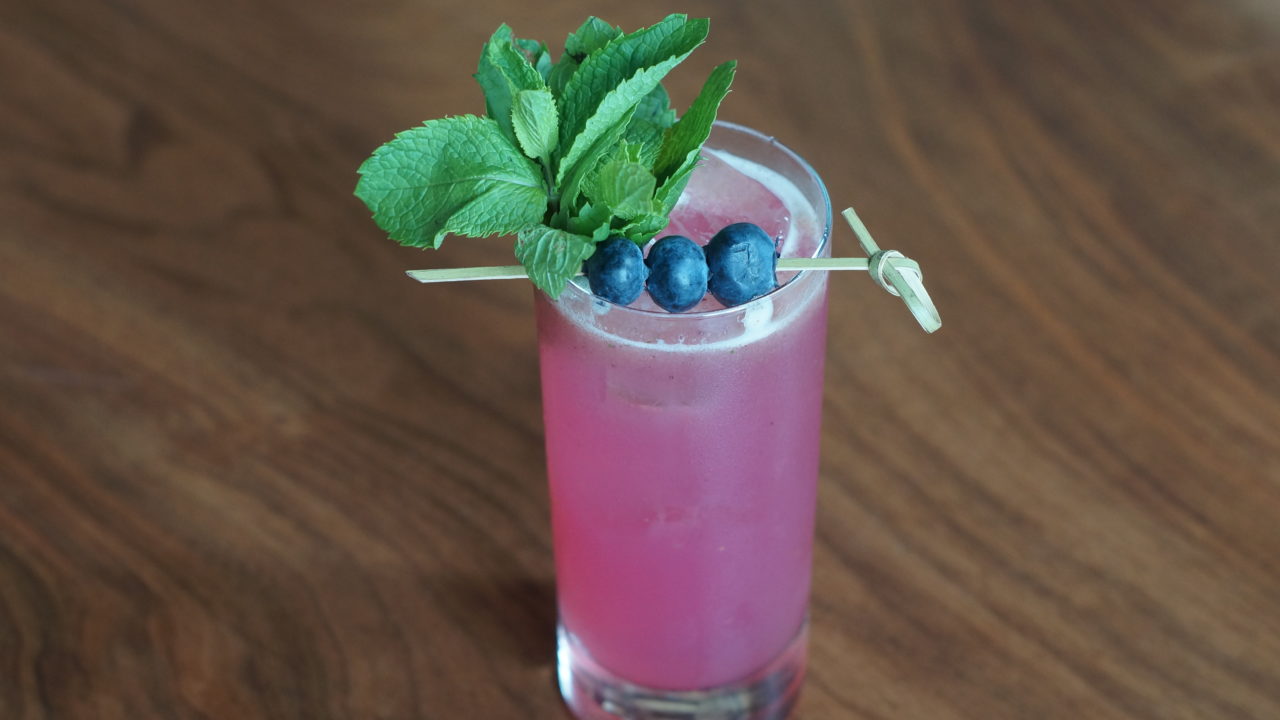 Our friends at Bluebird Distilling are making the idea of staying at home a little easier. Practice your bartending while making one of their delectable cocktails in the comfort of your home. Share your concoctions to @theboursephilly and @bluebirddistilling so we can share our favorites! #HappyHouratHome
The Bluebird
1.5 oz. Bluebird Distilling Vodka
1.25 oz. Simple Syrup
1 oz. Lime Juice
10 Blueberries
5 Mint Leaves
Club Soda
Method: Muddle, Shake, Double Strain
Glass: 10 oz Highball
Garnish: 3 Blueberries on a toothpick
Barrel-Rested American Gin & Tonic
1.5 oz. Barrel-Rested American Gin
1 ds. Orange Bitters
Fill with Tonic
Method: Highball
Glass: Collins
Garnish: Orange Peel & Rosemary Sprig
Gin 'N Juice
1.5 oz. Bluebird Distilling Juniperus Gin
2 oz. English Cucumber Juice
.75 oz. Simple Syrup
.25 oz. Lime Juice
Method: Shaken, Single Strained
Glassware: Collins
Garnish: Cucumber Slice
Bluebird Distilling is offering free delivery on all purchases over $100 made online to the five Philadelphia counties with code PHILLYLOVE – as well as free local delivery for any purchase made online within 15 miles of the Phoenixville distillery with code LOCALLOVE. All purchases will come with a bonus gift valued up to $35. Click here to get your Bluebird spirits.