Market News
A New Breed of Food Hall
Posted on: September 4, 2018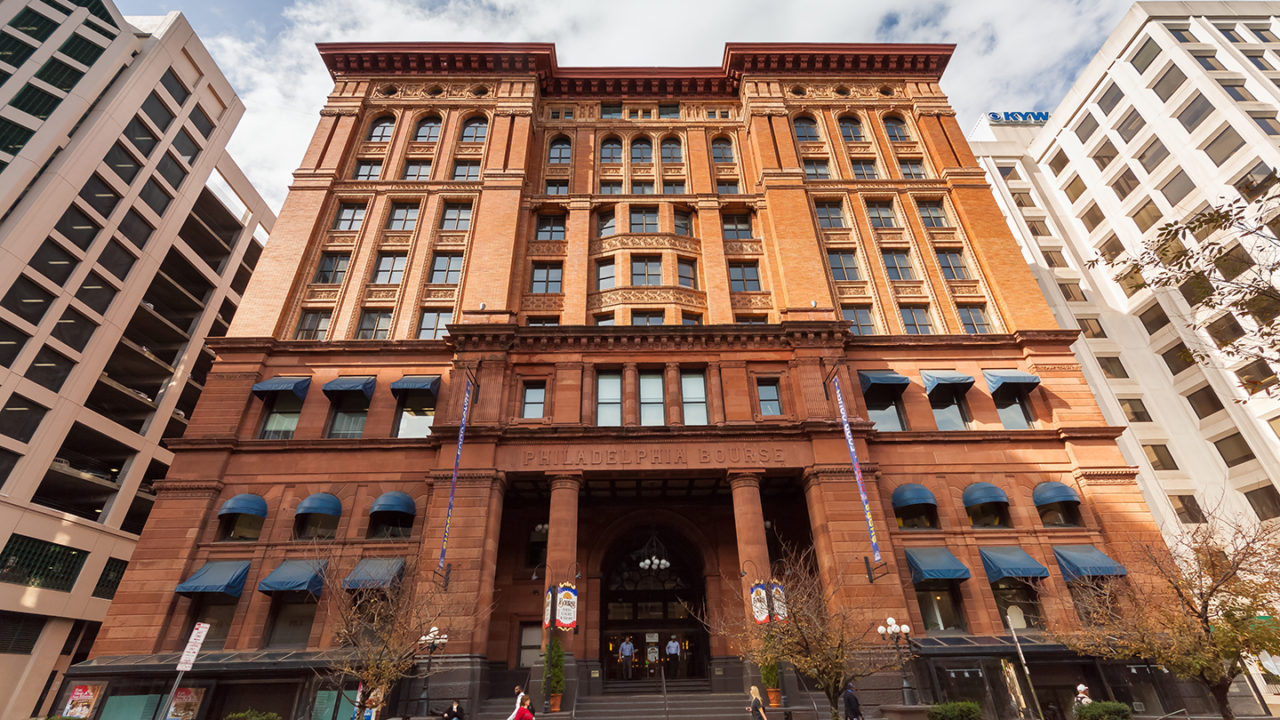 Having already thrived in major cities like New York and Los Angeles, food halls are now reshaping the way the nation eats, with an eye toward community, affordability and flexibility. Cushman & Wakefield predict that between 2015 and 2020, the number of U.S food halls will have tripled to 300.
AFAR.com calls The Bourse part of the "new breed of food hall…a modern spin on the timeless European central market that pairs regional specialties with thoughtful design."
Food halls offer a kind of authentic and transparent experience that full service restaurants can't.
The open floor plan often allows you to see your meal being prepared; and as you move through the space with a group of friends or co-workers, each discovers a different choice. It's like bringing the share economy to your plate.
As home to more than two dozen independently owned and operated stalls, The Bourse brings a variety of authentic global food to a historic site. Original details, like ironwork and mosaic tile floors, co-exist with modern fixtures. In the Bourse we see the past and future of history and food.