Market News
Who Says Dinner at Home has to be Boring?
Posted on: March 31, 2020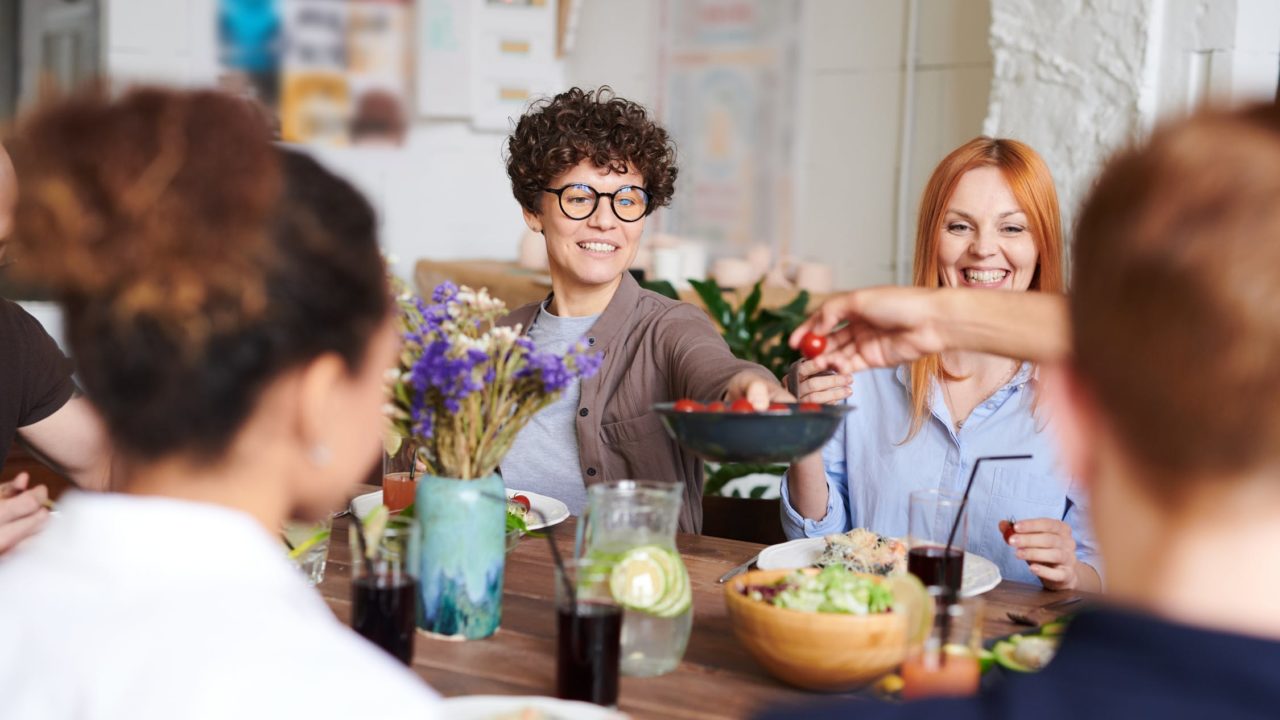 One of the main reasons we go out to eat is for the experience. Whether it is for excellent customer service or an Instagram-worthy atmosphere, we love having the opportunity to get out of the house especially when it comes with delicious food and drinks. While we can't go out and explore the newest restaurants, you can bring those experiences home with themed dinners. It's time to get out of those sweatpants and into some fun costumes!

Get creative with your themes. Take pictures of your dinners and make sure to tag @theboursephilly so we can share our favorites!
Calling all beauties and beasts…
It's time we proudly present your Disney dinner! Dress as your favorite princess or classic goof while bringing the magic to your kitchen table. Recreate the iconic Lady & the Tramp spaghetti scene with pasta from Bronze Table!
Let's groove tonight!
Grab your legwarmers and Reeboks or flower crowns and bell-bottoms for a decades themed dinner. See who brings out all of the stops. From the hustle to the charleston you'll be sure to have a far-out time! End the night with a 50's style milkshake from Scoop DeVille!
Accio-food!
Wear your Hogwarts robe or Quidditch uniform as you gulp down a refreshing butterbeer in the Great Hall at your house table. Prescription Chicken can create some wicked potions to cure whatever is ailing you. And be sure to leave room for a chocolate frog for dessert!
Sweet Dreams
Don't feel like leaving your bed? Grubhouse has got you covered. Grab all of your blankets and pillows and order breakfast in bed for the whole family!
Time to chow down!
Who's ready for a hoedown throwdown? Imagine you're out in a field of wildflowers with horses roaming around by creating the ultimate country playlist and ordering some fried chicken sandwiches from Freebyrd!