Market News
The Spotlight Series with Takorean
Posted on: August 10, 2018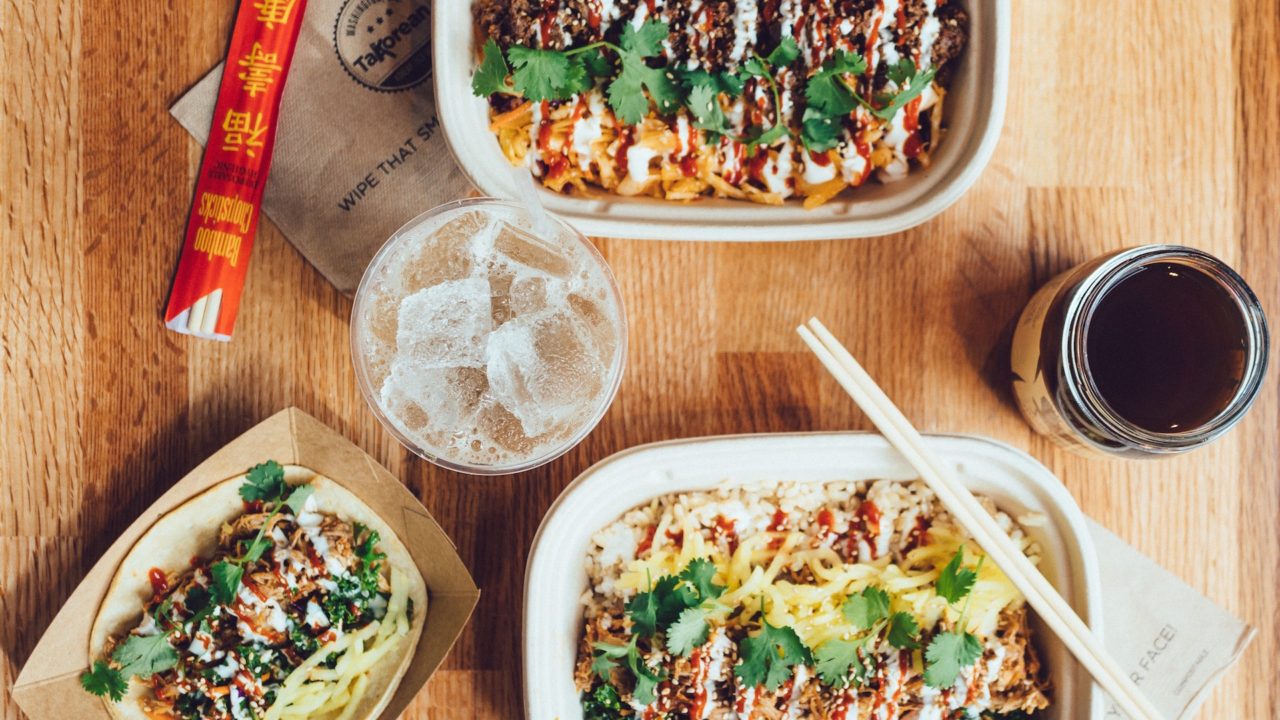 From the Takorean website:
After starting out as a food truck, our first fixed location in DC was at the acclaimed Union Market.
This location has really defined our brand and allowed us to expand in DC. To be a part of The Bourse with excellent co-tenants is an ideal opportunity to introduce TaKorean to the Philly community.
The Philadelphia Bourse was constructed in 1895 and was the first commodities exchange in the United States. An extensive renovation over the past year will create a fresh and exciting new chapter of this gorgeous 123-year-old Victorian building. The Bourse food hall is located adjacent to Philadelphia's historic Independence Mall and is slated to open this summer.
Why Philly, you may ask? As a native Washingtonian I remember visiting Philly throughout my childhood and luckily I have been able to continue that tradition over the past 10 years as my sister lives there. From a personal standpoint, Philly is a really cool city with an authentic feel that can't easily be described. From a business standpoint, it's always been on my radar as a great market for fast-casual and it is close enough to our DC office that we can offer the support needed to run a healthy business.
We will continue to offer our carefully curated menu of Korean inspired proteins, an array of slaws and vegetables, hand crafted sauces, toppings, and garnishes.
Thank you for being a part of the TaKorean family and supporting us over the past 8 years!
Peace, love & takos,
Mike Lenard
Founder & CEO