Market News
The Bourse's Food Court Gets a Major Upgrade With 27 New Eateries
Posted on: October 2, 2017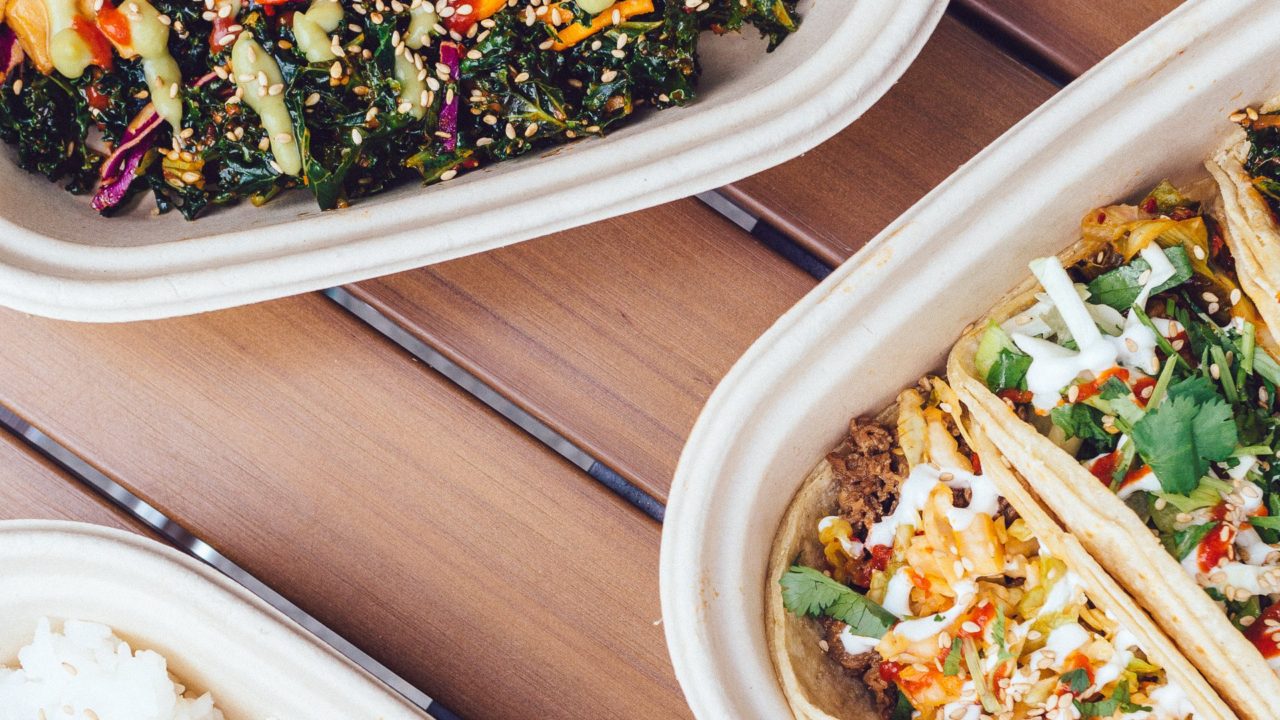 A Chelsea Market-like food hall is under construction at The Bourse, Philadelphia's grand dame of early-20th-century architecture adjacent to the city's biggest tourist attractions. The developers just revealed 10 of the new tenants for The Bourse Marketplace, projected to open in the summer of 2018.
When finished, the 24,000-square-foot food court on The Bourse's ground floor, long home to stalls catering to a tourist audience, will be lined with 27 independently owned eateries offering grab-and-go convenience for Old City office workers, fast-casual counters ideal for tour bus passengers, and sit-down dining. In addition, four anchor tenants will go into the building's four corners.
Read the full article on Philly Eater.