Market News
The Joy of a Toy
Posted on: November 16, 2021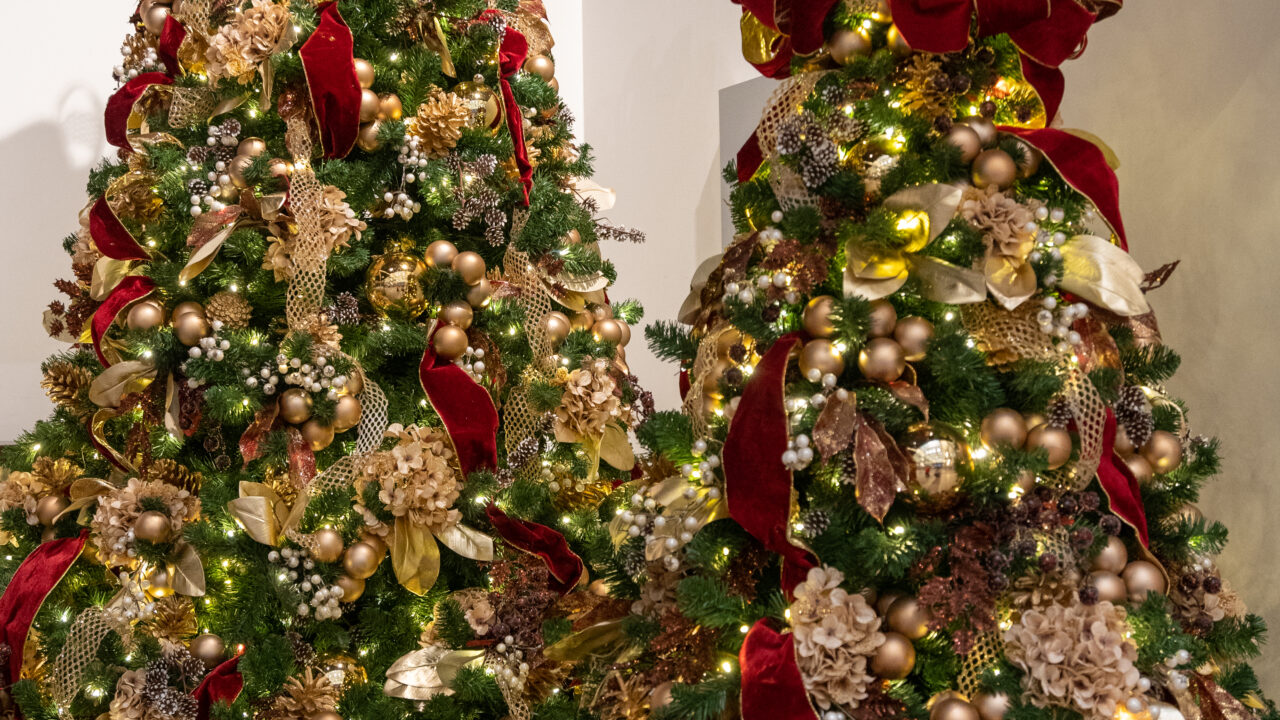 Tis the season of giving!
It is hard to believe that the 2021 Holiday Season is already upon us. If you're looking for ways to donate or give back this year, we have Toys for Tots collection boxes in our 4th or 5th St lobbies at The Bourse Food Hall from now until Tuesday December 14th. The mission of the Marine Toys for Tots Foundation is to assist the U. S. Marine Corps in providing a tangible sign of hope to economically disadvantaged children at Christmas.
Oh, the joy of  a toy! Often times, the little things are the big things. Please consider donating new and unwrapped toys for those less fortunate this holiday season.
To learn more about the charity, click here.