Market News
The Top Reasons to Visit Philadelphia in 2018
Posted on: July 5, 2018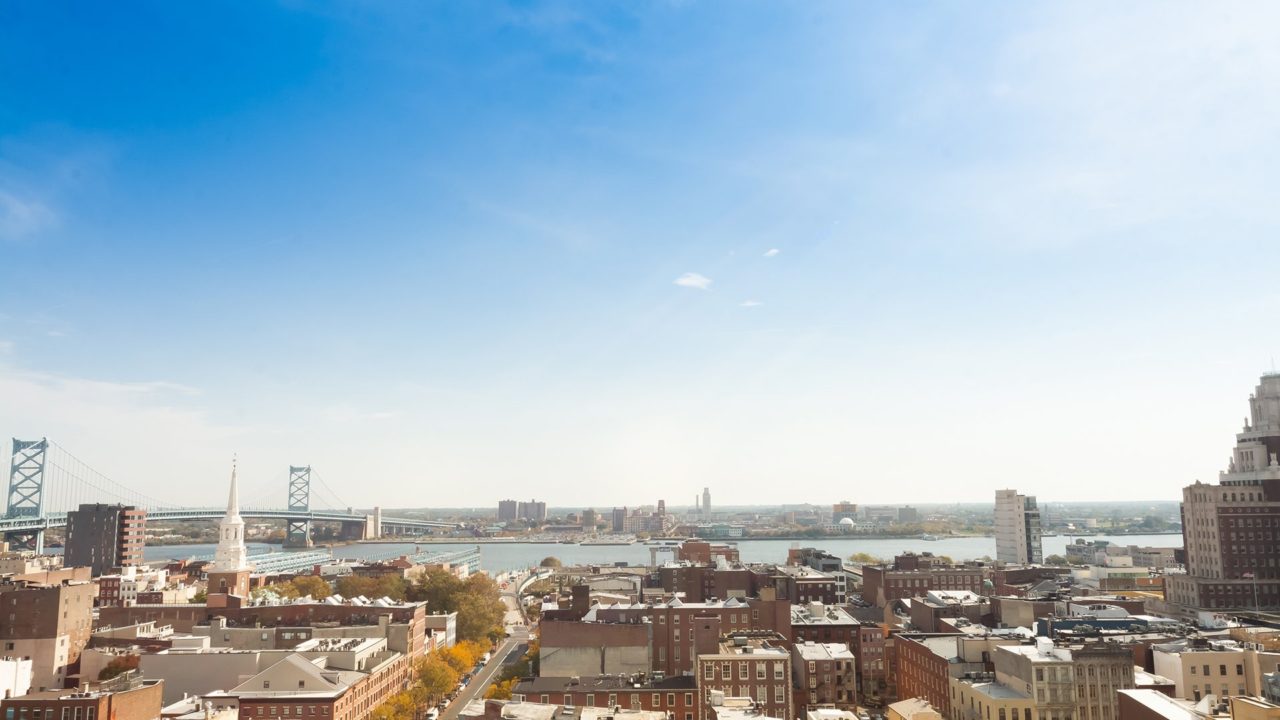 As one of Travel + Leisure's "50 Best Places to Travel" and U.S. News & World Report's "25 Best Places to Visit in the USA," Philadelphia has emerged as a destination unto itself.
Visitors who haven't been to the city recently will be amazed to discover Philly in 2018. An expanding skyline, amazing dining scene, reinvigorated public spaces, vibrant arts scene and diverse, dynamic population have transformed Center City and beyond. In the coming year, the changes only get bigger and better.
In 2018, Philadelphia will debut the spectacular Comcast Technology Center, a fully re-imagined LOVE Park, and phase one of the Rail Park, the city's first elevated park. Add in can't-miss art exhibitions and a pair of major homegrown centennials for quite the year.
Read the full article on VisitPhilly.com