Vendors
World-Class

Options
Indulge in a lineup of globally inspired dishes, drinks, and shops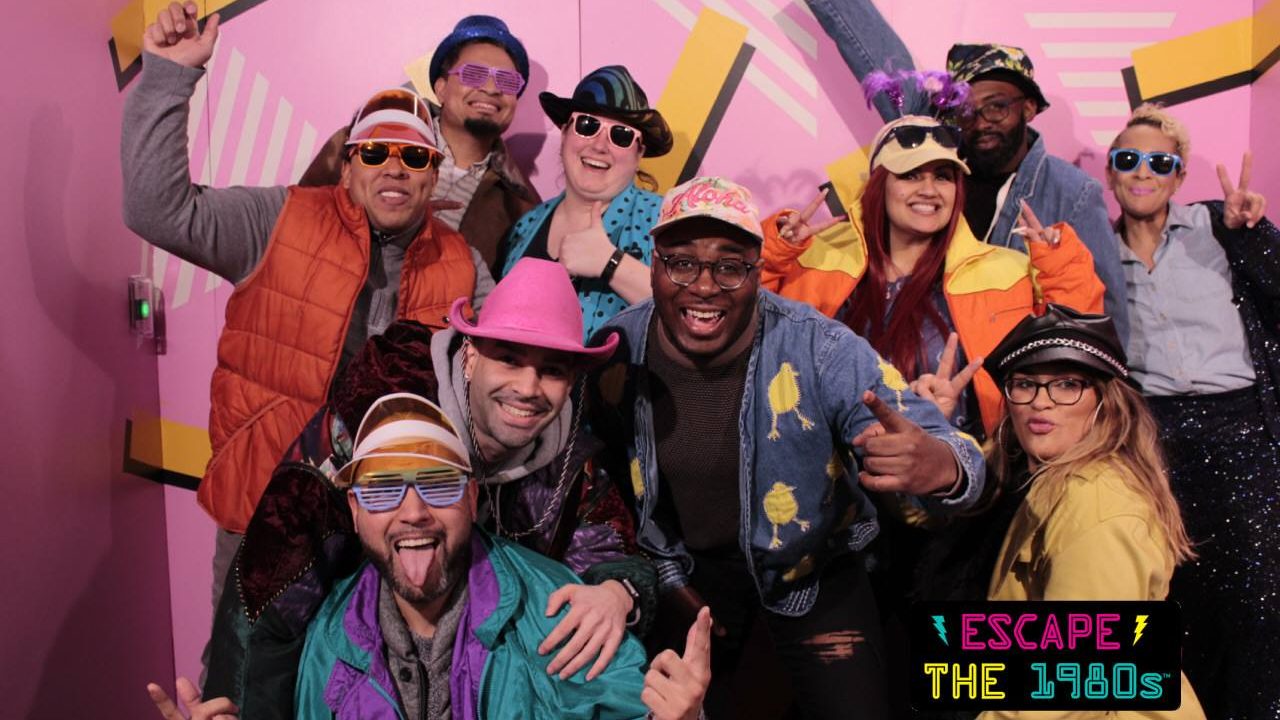 Escape The 1980s is a live-action escape game, where players work together with with one single mission: To get back to the future. Make calls from push button 80s phone, enter a "secret code" into a War Games computer, press "musical notes" to unlock doors — and tons more. Knight Rider, The Goonies, Walkie Talkies, Cabbage Patch Kids, 80s radio — these are just a few of the things you'll need to use to Escape the 1980s.
You don't need to know anything about the 80s to play.
Escape The 1980s is brought to you by Steel Owl Productions – producers of the escape games at the Franklin Institute — and a whole bunch of other really cool stuff.
Tues
: 10:00 am - 10:00 pm
Thurs
: 10:00 am - 10:00 pm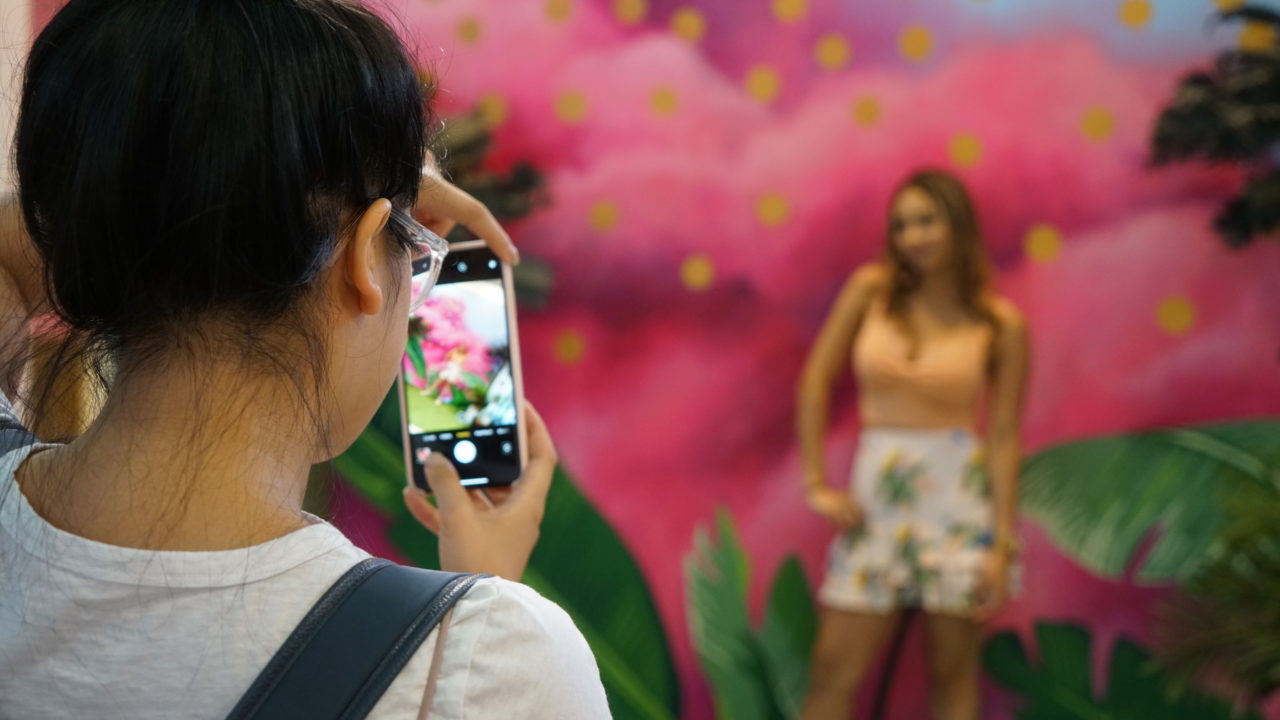 Photo Pop Philly: Sweet Paradise is now closed. Stay tuned for what's next.
Photo Pop Philly: Sweet Paradise is an interactive pop-up experience where guests can immerse themselves in unique environments exploring themes of paradise with over 25 installations and work from local artists. Sweet Paradise is all about finding the fantastical elements of everyday life. Guests can enjoy a whimsical wonderland of selfie-worthy art, sensational murals, exciting installations, and of course, endless photo opportunities!
Thurs
: 11:00 am - 8:00 pm