Vendors
World-Class

Options
Indulge in a lineup of globally inspired dishes, drinks, and shops
Art Star represents local working studio artists and crafters. The pop-up location features a curated selection of handmade goods and gift items such as jewelry, pottery, baby items, cards, candles, prints, art, and more! The pop-up is the second Art Star location with a Brick and Mortar located in Northern Liberties, 
Thurs
: 11:00 am - 8:00 pm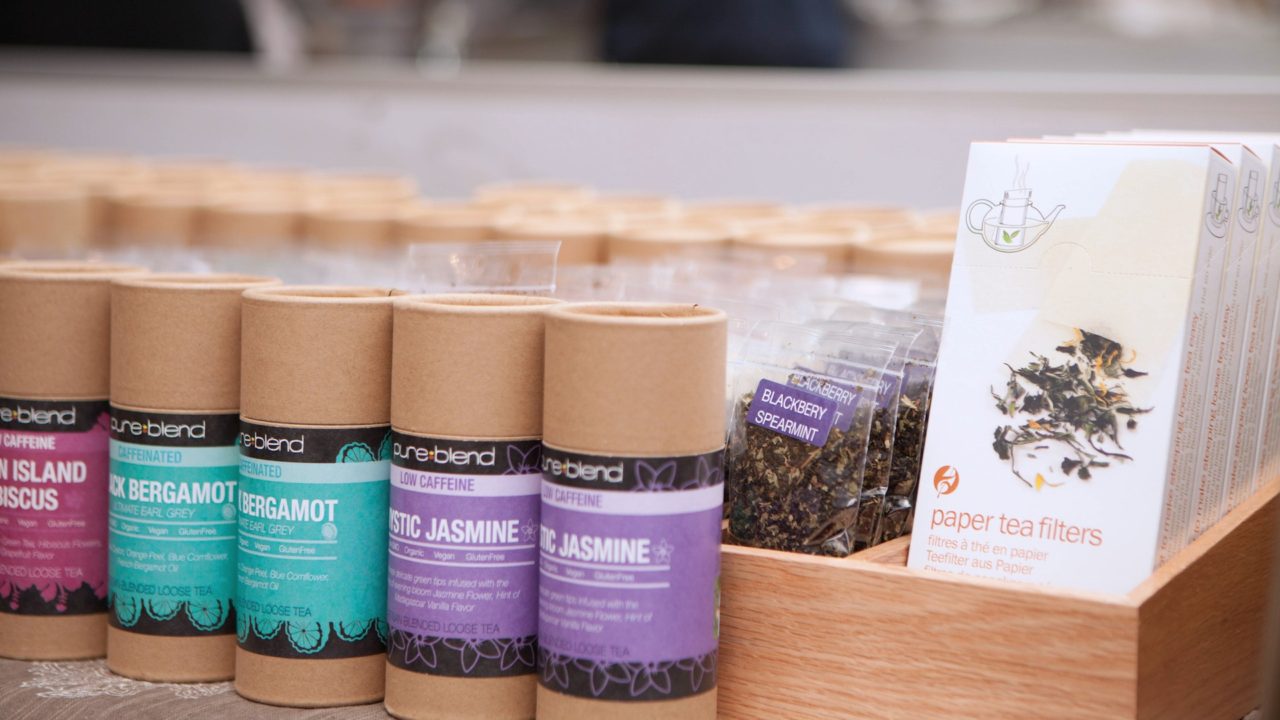 Hailing from West Chester and Lancaster, Pennsylvania, Kari's Tea Bar will offer healthy, made-to-order hot & cold beverages, including Elderberry Shrub, Kombucha on tap, hot tea lattes, Masala Chai Lattes, Matcha Lattes, Golden Milk, and more. Patrons will also be able to purchase unique and hard to find tea blends to go, all of which are carefully hand-blended with organic and fair-trade ingredients.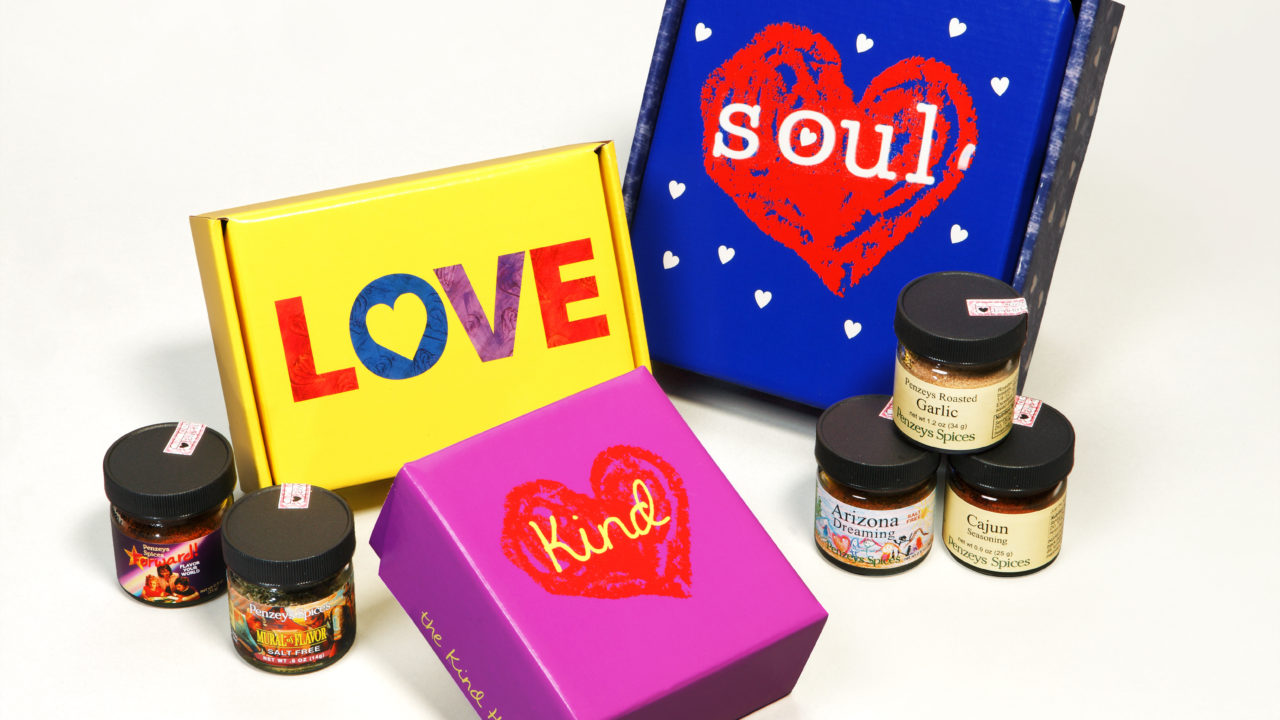 Penzeys Spices boasts a vast selection of well-curated, fresh, high-quality spices from around the world, including cinnamon, garlic, dill, and many more. One of a kind spice combinations created by Penzeys are also available such as Mural of Flavor and Sunny Paris Seasoning. Recipes using these unique spices are available so chefs of all levels can explore the world of at-home cooking at The Bourse.
Thurs
: 10:00 am - 6:00 pm