Market News
Winter Wonderland at Photo Pop Philly
Posted on: November 11, 2019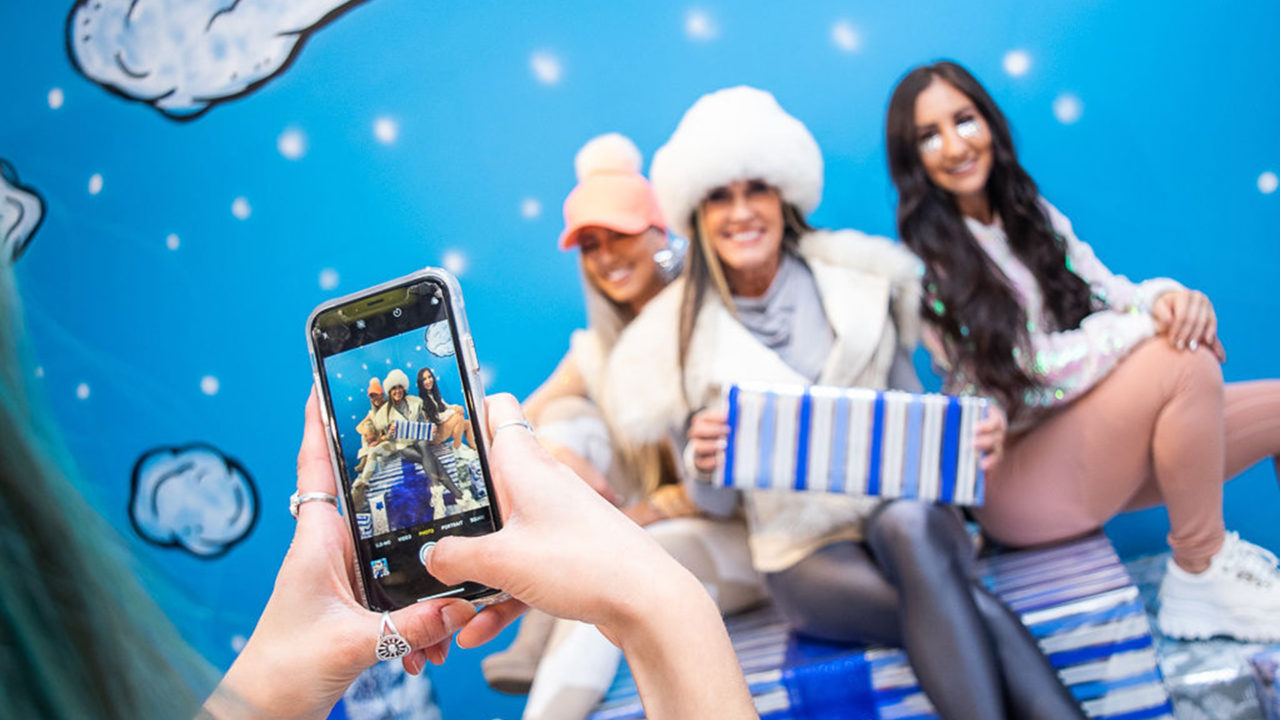 It's the most wonderful time of the year!  After major success this past summer, Photo Pop Philly is back for the holiday season! The first-ever holiday installment of the pop-up includes more interactive art than ever before. Kicking off the season with a Grand Opening Celebration on November 15, Photo Pop is ready for guests to immerse themselves in the joyful enchantment of Winter Wonderland. 
Over 15 local Philadelphia artists, some new and some returning will present ideas of what "Winter Wonderland" means to them in the exhibit which includes over 25 installations and murals. Visitors can expect to see works from the artists below with hints to what their art will be:
Make sure to take a sleigh ride over to The Bourse this holiday season and visit Photo Pop Philly! Grab your tickets here so you can take lots of ELFies!