About
Old City's

Food Hall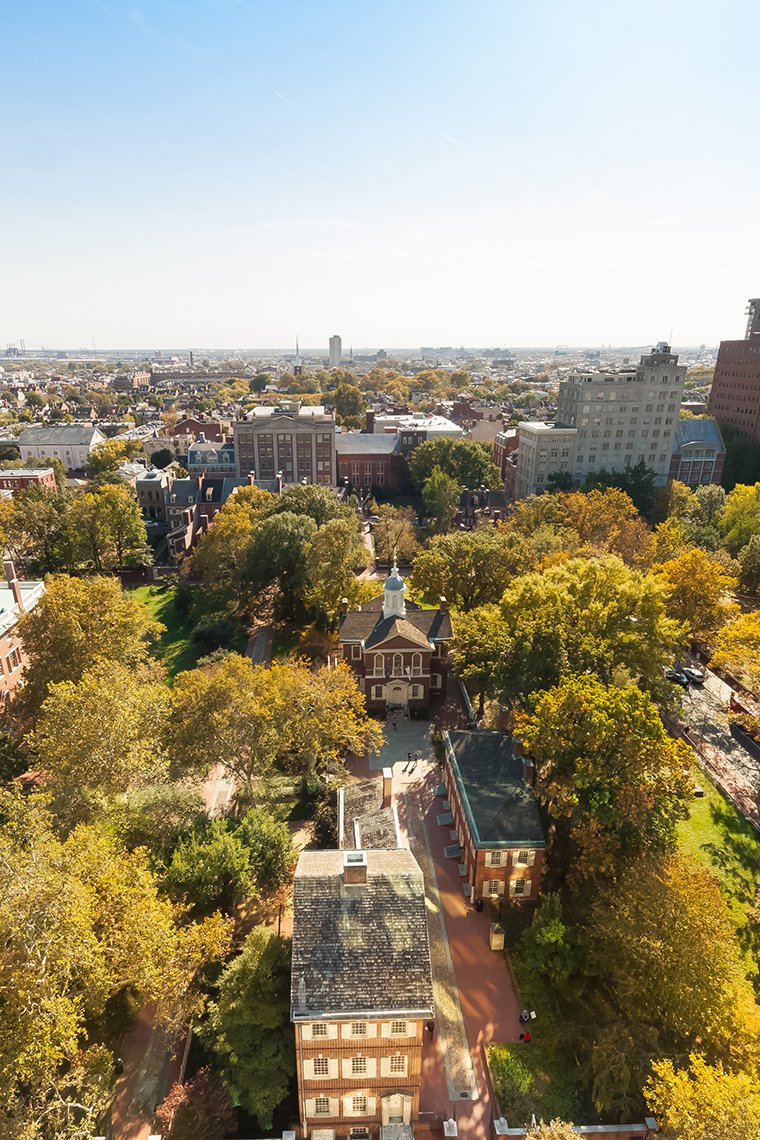 A landmark destination on Independence Mall in Old City
We are a culinary incubator for local concepts as well as emerging and established chefs — creating a community that's united by food and inspired by the neighborhood.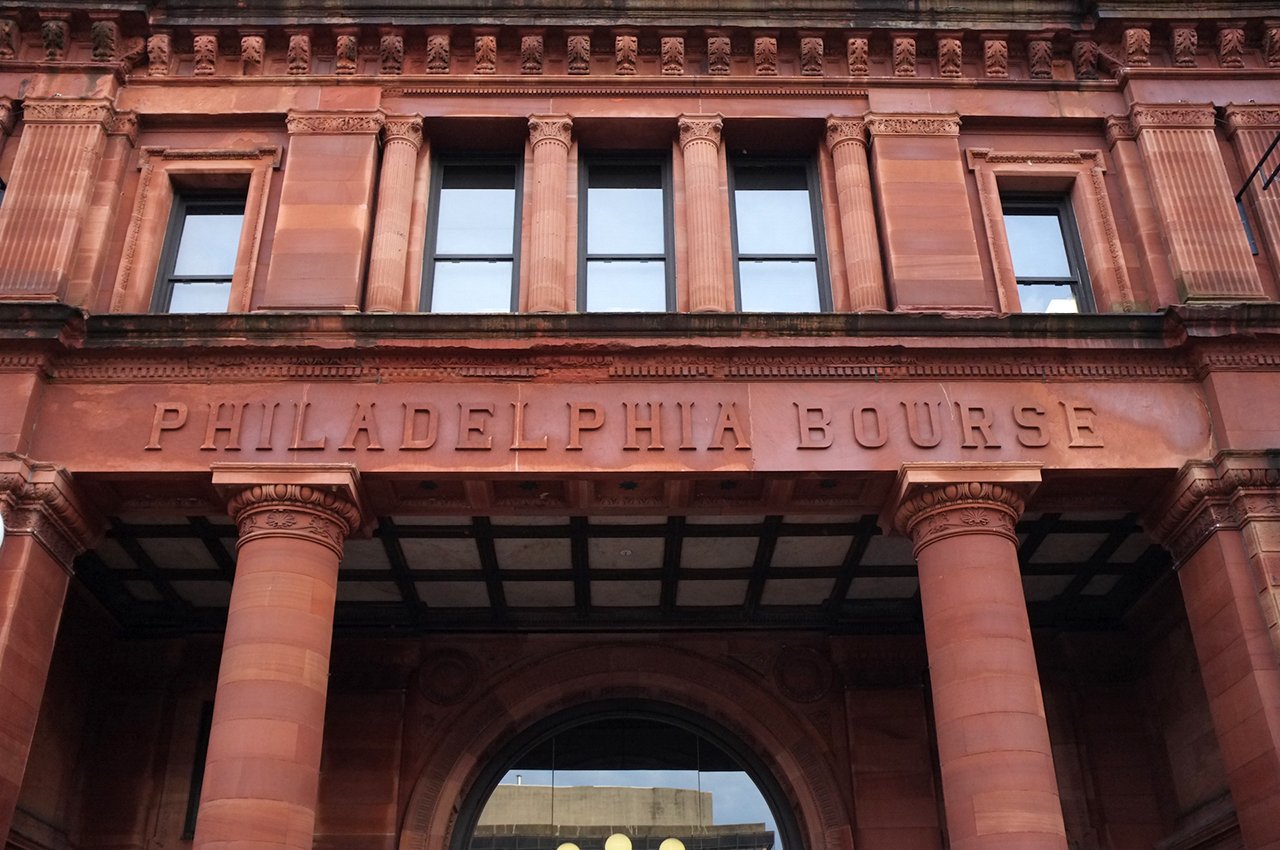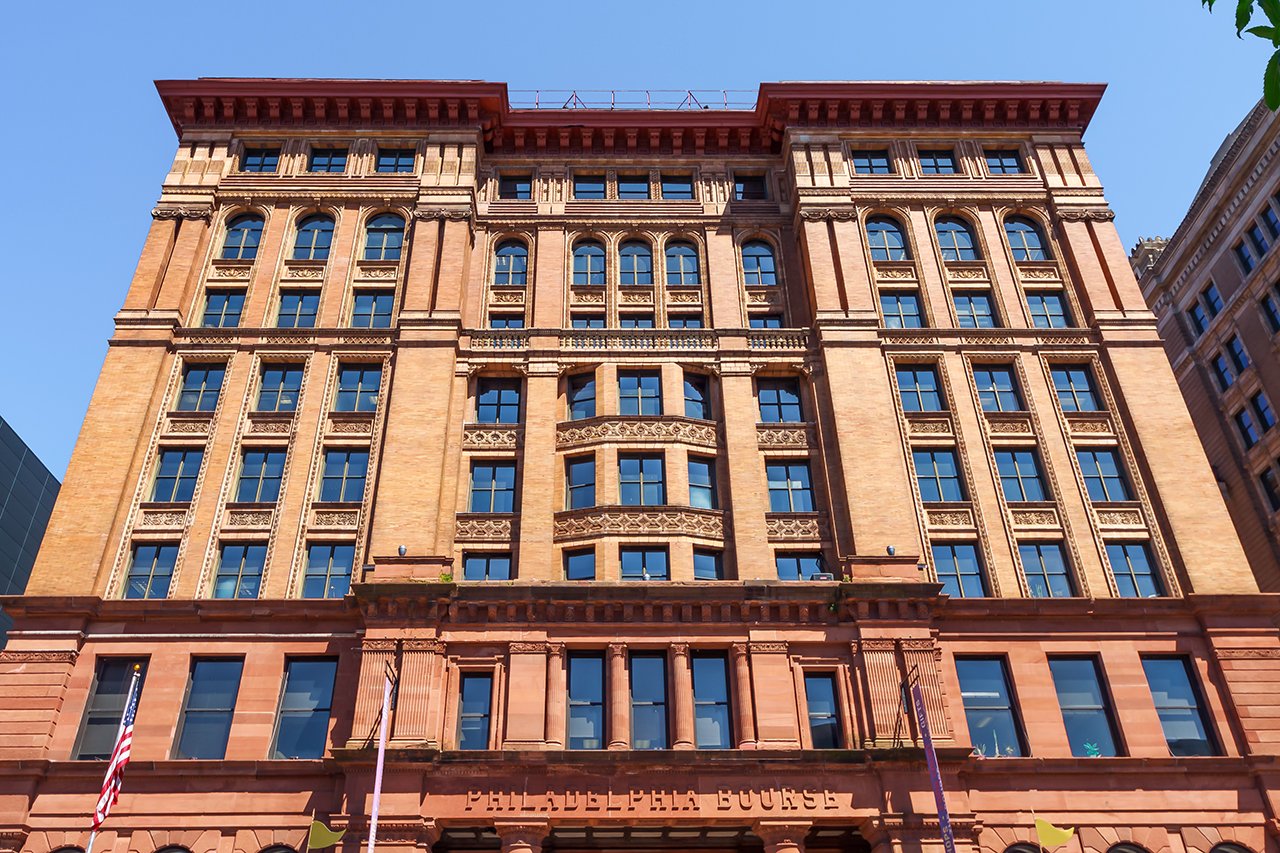 We are restoring glory to a century-old building
The artisanal food hall features an internationally-inspired collection of restaurants, bars, distilleries, stalls, shops, & cafes.
Restoring Glory
Founded in 1891 by George Bartol, The Bourse was the first in the world to house a stock exchange, maritime exchange, and grain-trading exchange simultaneously. Today, the historic space has been repurposed into an internationally inspired food hall with deep local roots.