Market News
PAWS for The Cause: Friday Night Movies Cont.
Posted on: April 30, 2021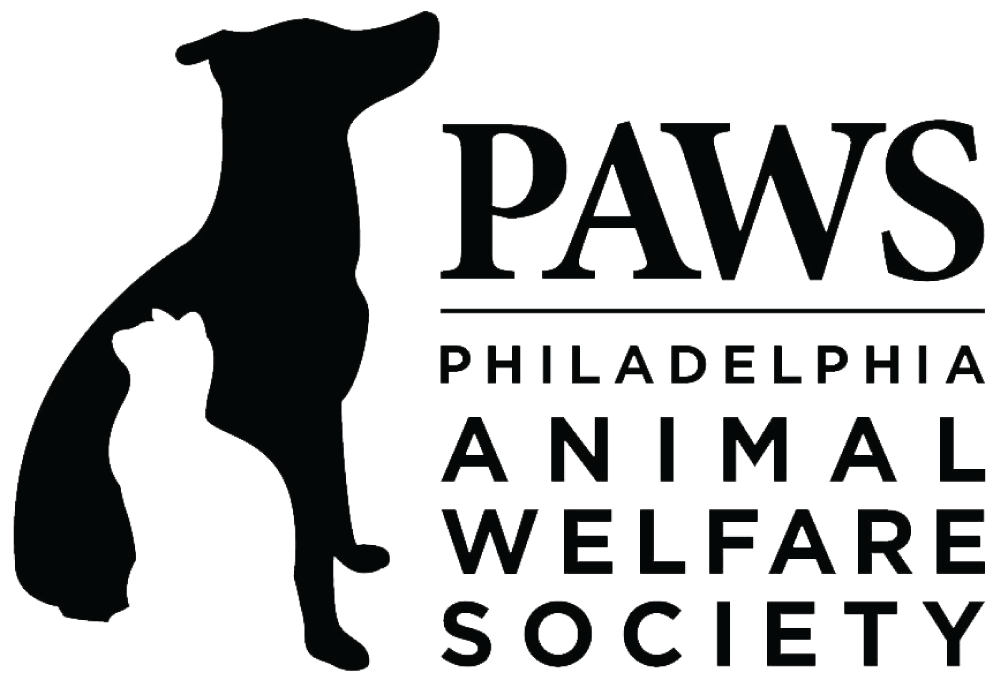 The Bourse, first and foremost, would like to thank all of those who attended our "There's No Crying in Baseball" Friday Night movies this month. Your patronage has meant the world to us as we prepare to navigate this post-pandemic future. Being able to successfully host safe and socially distanced outdoor movie screenings on our patio has given us tremendous hope for things to come.
That being said, we are so excited to announce the continuation of our Friday movie nights next month with "PAWS for a Cause!"
We invite proud pet parents and supporters of furry friends to its Fifth Street patio every Friday in May from 7-10 pm for a safe and socially distanced outdoor viewing of a pet themed classics to celebrate National Pet Month and to benefit the Philadelphia Animal Welfare Society. PAWS is the city's largest rescue partner dedicated to saving the lives of Philadelphia's homeless and at-risk animals and one of their adoption centers is located right here in Old City! In the month of May, we celebrate the endless benefits that pets bring to people's lives – and vice versa. But who are we kidding? For true pet lovers, we celebrate our fur babies every day.
Each table on the patio seats up to four guests and costs a flat fee of $40, so groups of one, two, three, or four only need to purchase one ticket. Dogs, of course, are welcomed. Please consider making a donation to PAWS to help further its mission of making Philadelphia a place where every healthy and treatable pet is guaranteed a home.
Moviegoers are invited to the patio starting at 6 pm to check-in and enjoy snacks and refreshments from select food hall vendors prior to the movie. Masks must be worn at all times unless seated at a table.
The movie line-up is:
Friday May 7th: Marley & Me
Friday May 14th: The Secret Life of Pets
Friday May 21st: Homeward Bound
Friday May 28th: Airbud
A few things to note…
1. The movie will air outside on the 5th Street patio. Dress appropriately for the weather, and BYOB(lanket) if necessary.
2. We ask that attendees wear proper PPE unless seated at a table to ensure the safety of all guests and staff.
3. In the event of rain, this event will be canceled, and ticket holders will receive a refund.
…and remember, anything is PAWS-ible, just stay PAWS-itive, and come out to support PAWS!